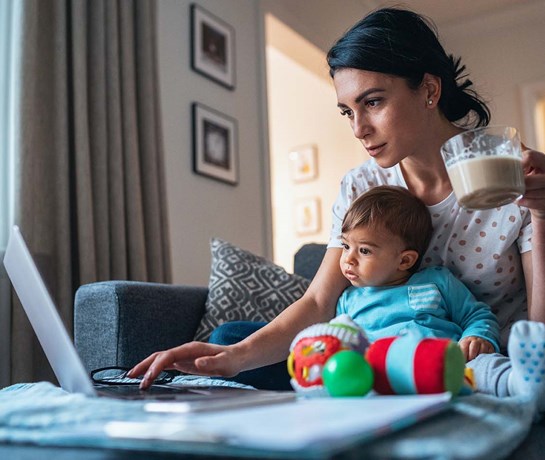 Absence
Help Employees Return to Work With Confidence
Challenge
A clinical nurse with 20 years of exceptional service was battling the progression of her multiple sclerosis. As a result, the employee was having trouble walking long distances and was concerned with her ability to continue to deliver services to her patients.
Workpartners' Action
Workpartners worked with a medical provider to clarify the employee's abilities and develop a workflow for accommodation.
Successful Result
As a team, the employee, the disability management coordinator, HR Department, and clinical leadership determined that the best accommodation for the employee would be a transition into an open position in care management. This solution mitigated lost workdays and allowed the employee to apply their clinical expertise to educate patients and their families about the specifics of the medical situations facing them.
*This member experience is based on likely outcomes and is representative of an actual member experience. However, the realized results and experience will be individual and unique to each member. It is not a guarantee, promise, or reflection of the feelings of an actual member.