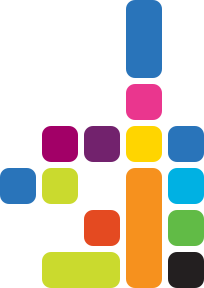 Human Capital Technology

for Today

and

Tomorrow

More than ever before, unlocking and optimizing human capital costs is critical to the success of your company. And technology plays a vital role in powering the programs required to manage your human capital and successfully lead your organization. Accomplishing this objective requires an innovative partner with programs and solutions that integrate siloed information to create actionable, person-centric data. This includes having a technology platform that can engage and motivate employees to obtain optimal health outcomes.

Identify, Engage, Impact
Simple & innovative technology.
Our programs, interventions, and services are designed to improve your employee population's health and administer benefits. The tools we offer are built on person-centric data, evidence-based program design, and modernized technology. Industry-leading data security, data integration points, user experience, and functionality are baked into every facet of the Workpartners technology platforms. We pride ourselves on speed of implementation and support along the way.
+10% Increase in employee engagement when they can communicate between their benefit platforms and engage with their benefits.
2:1-7:1 The range of return on investment for clients who leverage advanced clinical services combined with tech-enabled programming.
Benefits Administration Platform
eBenefits
eBenefits is a health, wealth, and productivity platform. See our platform in action.