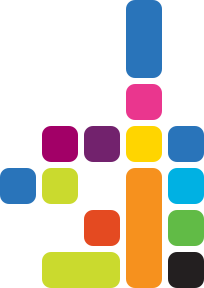 Best-In-Class Services Driving Best-In-Class Results
Workplace health is linked to productivity and, ultimately, your bottom line. Our mission is to provide you with effective solutions to improve the health and productivity of your employees. We do that by understanding your unique culture and partnering with you to understand and meet your organizational objectives.
What differentiates our workers' compensation claims services:
Dedicated adjusters
Our experienced, objective professionals strategically examine each claim to control costs and safely return employees to work. Our adjusters' caseloads are limited so that they can effectively manage each claim to its conclusion.
Specialized knowledge
We understand injury trends, types, and causes that can impact your business. You'll learn ways to improve safety and prevent loss.
Care and costs
Each client will have access to an extensive network of providers who deliver best-in-class care and outcomes with a focus on implementing aggressive cost-containment measures.
WC nurse case management
Clinical management is critical to the workers' compensation process and helps avoid ongoing issues. Whether you have an employee injured on the job who needs accommodations or an employee out on short-term disability, we believe medical oversight is essential to achieving the best possible outcomes.
Learn more about WC nurse case management
Return to work
Getting your employees back on the job is critical to your success—and theirs. When an employee goes out on leave, Workpartners supports them every step of the way as they get well. We coordinate occupational RTW as well as disability RTW and will partner with you to ensure your employees get back to work ready to work.
Learn more about our return to work programs