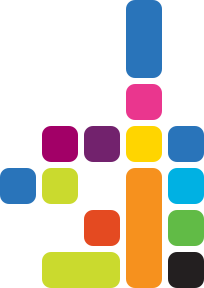 For Members
Your employer has invested in Workpartners to bring you a myriad of services. The best way to learn about what services are available is to connect with your human resources department or check your company's intranet site.
Access log ins for member tools like MyHealth OnLine and LifeSolutions.
Member logins
Programs and tools to return you to better health
At Workpartners, our philosophy is simple: focus on the whole person. We recognize that each employee situation is different. We strive to meet you where you are and to provide the best resources for your particular situation.
Member tools & services
Workpartners focuses on the whole person. Looking to get fit? Manage a chronic condition? Need assistance dealing with life's stresses? Workpartners has a program that can help.
Tools and services available for members
Workers' compensation for members
Filing a claim can seem stressful and confusing. Our specialists are here to support you, address your questions, and connect you to services that support your journey back to health and safe return to work.
Workers' compensation information for members