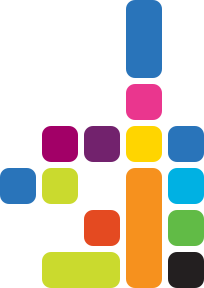 Analytics Redefined.

Integrate your Siloed Data to Identify More

What is the true cost of health in your organization? You may think you know, but unless you're integrating data across all benefit sources, you're likely missing 40% of health and benefit related costs. Workpartners is the only company that can fully integrate and analyze all of your data—including data that has been traditionally siloed—to give you a complete picture of the health of your employee population and where it's best to focus your efforts.

And if that data is not integrated into a person-centric view, it's not actionable. That's our proprietary approach and it's why we're able to Identify more, Engage more, and Impact more with proven ROIs of 2x to 7x, on average.

Contact us for an assessment
Workpartners digs deeper into your data.
We gather medical, pharmacy, disability claims, benefits administration data, workers' compensation claims, and numerous other data streams for each of your employees and their family members. Using this data, we then build an integrated view of your total employee population at an individual level—this is your own, person-centric data warehouse.
Broker spotlight
Insurance Office of America
"Workpartners' analytic services help us understand the things we need to be focusing on to help our clients."
- Louis Gallucci, Vice President