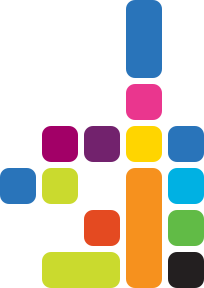 Third Party Administration (TPA)
Workers' Compensation TPA Services
Employers need a partner that understands the complexities of managing an effective workers' compensation program. Workpartners is a licensed third-party administrator (TPA) in Pennsylvania, Delaware, and Maryland. We have been providing workers' compensation third-party administrator services to public and private clients of all sizes since 1997.
Our experienced claims adjustors, nurse case managers, physicians, vocational rehabilitation counselors, and safety personnel reduce costs and effectively manage claims for our clients.
Reduce the number of claims, claim costs, and future liabilities
Our approach goes far beyond simple claims processing. We focus on creating a safe work environment to prevent injuries from occurring in the first place. Our proactive approach on the creation of a safe work environment and return-to-work emphasis has led to reductions in time away from work that positively improve workplace safety and workforce productivity.
100% Client retention rate.
120+ Self-insured entities that we provide claims management services to.
Safety and risk management tools
Taking steps to improve the health of your workforce through safety and risk control can help you better control your workers' compensation costs.
Review risk control services
Integrated reporting
It all starts with data. Our analytics services unlock information to help with decision making.
View reporting options
Proven claims management practices
Our client-tailored programs alongside our proactive communication philosophy drives program improvement, financial savings, and long-term client relationships.
It's time for a change