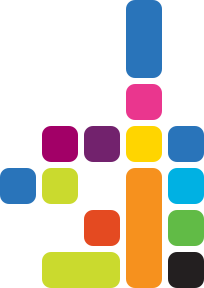 Turn Your Workplace Into a Well-Place
For more than 20 years, Workpartners has helped employers of all sizes and in all industries make the most of their workforce. We help our clients create vibrant workplaces where every individual can realize their physical and emotional health, be present more days of the week, and contribute more hours of the day.
Get in touch
Workpartners connects the dots.
We integrate individual data to create a holistic view of each employee. By identifying those employees most in need of help, we can create personalized programs and introduce technology resources that will drive engagement and make a major positive impact to their health. All in one easy-to-use platform.