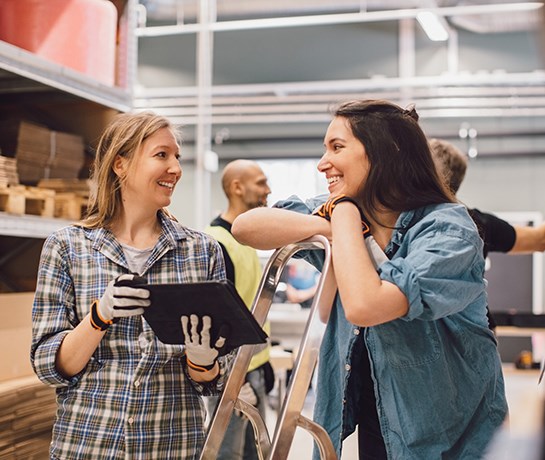 October 10, 2023 | 1:00 pm - 1:45 pm
Achieving Harmony: How to Maintain a Healthy Work-Life Balance
Many of us strive to "have and do it all," but this effort can leave us feeling stressed and challenged to maintain a healthy work-life balance. Higher stress levels may lead to compromised physical and emotional well-being, as well as lost time at work and lower productivity.
By increasing our awareness and using simple strategies, we can achieve better balance!
During this webinar, we'll explore how to:
Recognize the signs of poor work-life balance.
Create manageable work and personal goals.
Plan our time productively, including breaks.
Determine when we need support and how to get it.
Watch Today! 
Presenter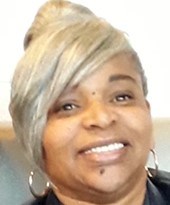 Luci Carter - Program Manager