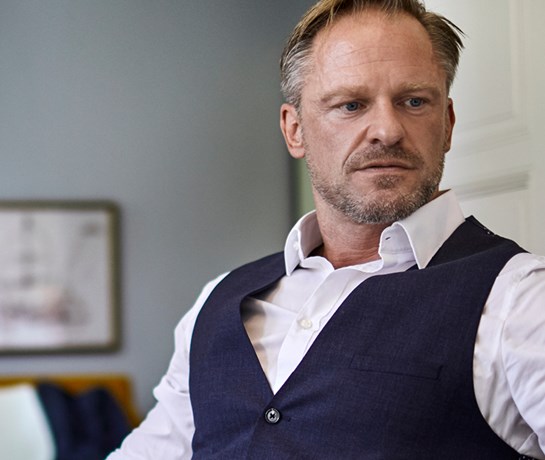 March 9, 2021 | 1:00 pm - 1:45 pm
Civility in the Workplace: Whom Do You Want to Be?
About the Webinar
Join us to learn how to identify common, low-intensity (and often unintentional) behaviors that contribute to issues in the workplace. We'll practice some exercises to help you to develop self-awareness and learn ways to create a considerate and supportive work environment.
Watch now! 
Presenter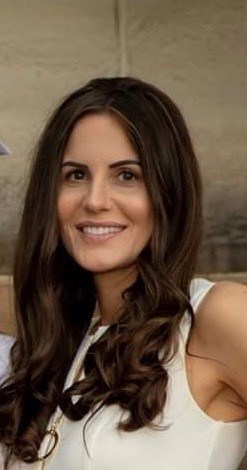 Amy Skukalek - Program Manager