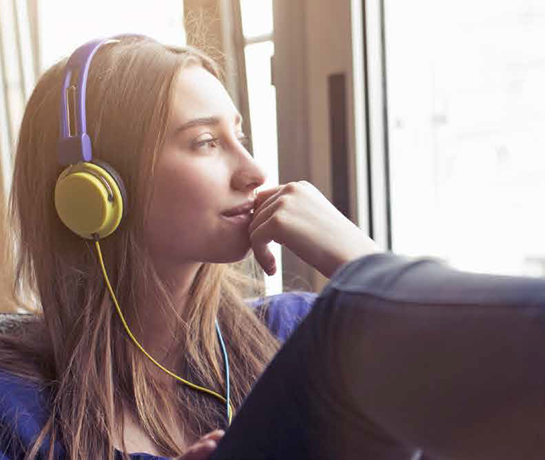 June 1, 2021 | 1:00 pm - 1:45 pm
Do You Speak "Teen"?
About the Webinar
Sometimes it seems like our teenagers speak a different language. Today's teens are facing increased pressure to fit in, perform, and succeed. Social media platforms can make or break them and technology is their lifeline. Parents are competing with a screen for their teen's attention. Learn how to stay connected with your teen by practicing traditional communication techniques that will compete with their screens.
Watch now!
Presenter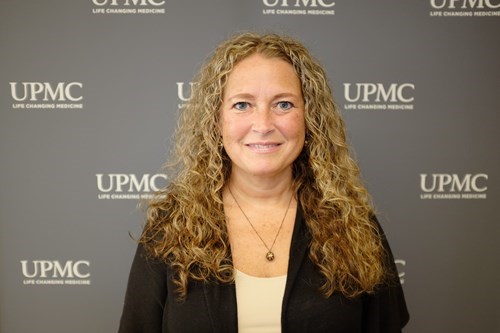 Alicia Fairman - Program Manager