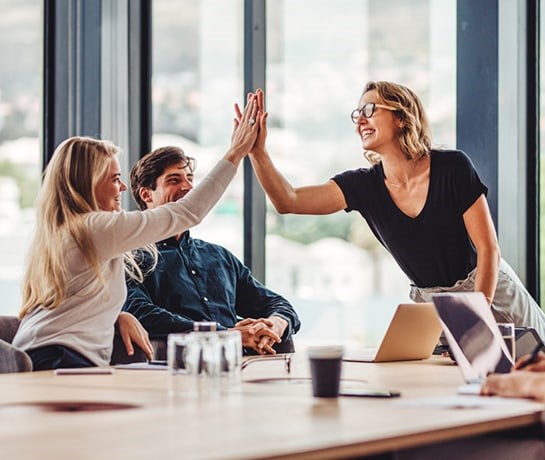 November 10, 2022 | 10:00 am - 11:00 am
Effective Risk Management Strategies in an Evolving Workplace
About the Webinar
Join us for a virtual panel discussion with the Tampa Bay Business Journal on how organizations can recognize and react to an ever-changing environment to optimize employee engagement and productivity while reducing claims and total cost of risk.
Discussion topics will include:
What makes a successful workers' comp program.
How technology has benefitted workers' comp programs in reducing risk and cost.
Examples of specific employee engagement programs that have had great results.
How to evaluate performance of programs and partners.
Register Today!
Presenters


Jeffrey Swaney
Vice President, Workers' Compensation, Workpartners®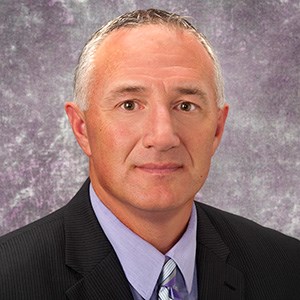 Steven Wagner
Associate Vice President, Workers' Compensation, Workpartners®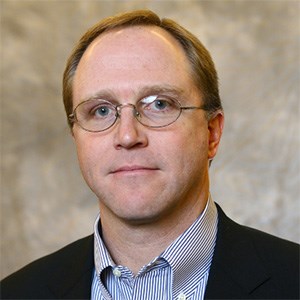 James Conroy
Executive Managing Director, Aon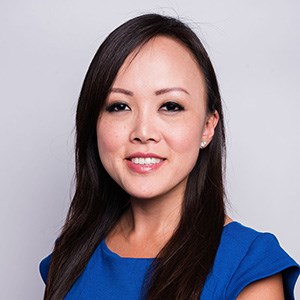 Patti Lee
Director of Total Rewards and HR Systems, Anchor Glass