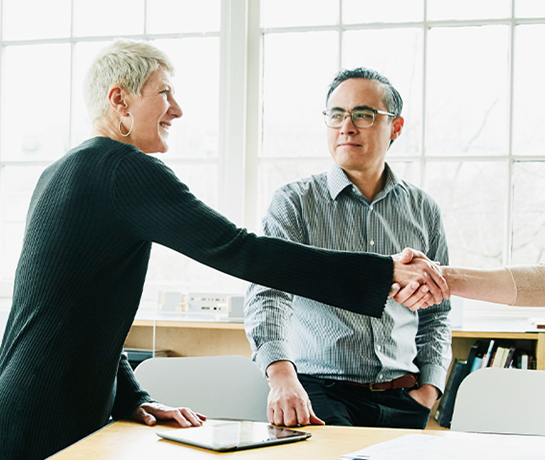 August 25, 2022 | 2:00 pm - 3:00 pm
Learn How Integrated Data Advances Broker Value and Innovation
Your clients are paying attention to the whole employee journey. Meeting people where they are is about giving others what they need, when they need it. Finding a partner that can help you and your clients fully address total health care risk beyond the traditional disease-centric approach can be difficult. Once you find that partner, though, you can drive real results.
Learn how Holmes Murphy leveraged the Workpartners® array of services to set the pace for controlling risk. Using a comprehensive, integrated approach to identify risk and build outreach initiatives for its clients, Holmes Murphy successfully managed its book of business while mitigating risk.
Join us as we explore how an effective partnership can help you:
Develop a holistic view of claimants.
Evaluate total book of business performance.
Measure and predict risk for your clients.
Leverage risk-reducing employee engagement services.
Watch Today! 
---
See what Beau Reid, Senior Vice President – Holmes Murphy, had to say about Workpartners Analytics: 
Speakers and Bios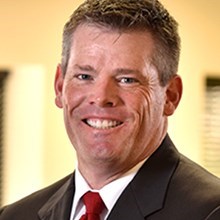 Beau Reid
Senior Vice President, EB/Shareholder, Nebraska Division Leader, Holmes Murphy
Leading Holmes Murphy's Nebraska division, Beau Reid specializes in innovative risk solutions for clients and has a long reputation of being a strong advocate for clients, helping them manage and control their risk rather than just insure it. Reid earned his MBA from the University of Nebraska and managed his own brokerage firm, the Reid Company, for 12 years before joining Holmes Murphy in 2004. Having built his career in Nebraska, Reid brings a strong understanding of local industries and their people—an invaluable asset to Holmes Murphy clients.

Jennie Wheeler 
Associate Vice President, Integrated Analytics, Workpartners
As associate vice president of integrated analytics at Workpartners, Jennie Wheeler is responsible for leading a highly skilled analytic team in producing meaningful advanced integrated analyses with information to drive business decisions.  She has more than 18 years of health and productivity data science experience with a focus on commercial insured populations and the connection between human and business performance. Her expertise is with the integration of medical, pharmacy, lifestyle behavior, disability, and human capital data to help employers develop a strategy to optimize health and productivity outcomes.