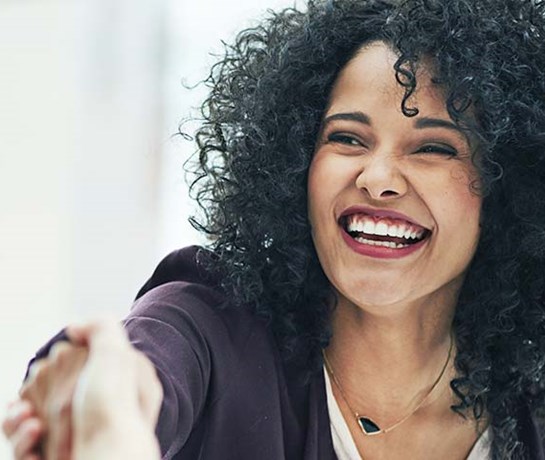 December 2, 2021 | 1:00 pm - 1:45 pm
Post-Offer Employment Testing: Its Impact on Health Benefit Costs for Employers
Pre-employment, post-offer employment testing is an effective way for employers to manage health, disability, and at-work injury costs. In addition to helping determine whether new hires can safely perform their job duties, it's also associated with lower health care costs, lower workers' compensation costs, and higher employee retention.
Presented in partnership with Workpartners, the PA Chamber invited Pennsylvania employers to attend a free program, "Post-Offer Employment Testing: Its Impact on Health Benefits Costs for Employers." A leading consultant with Workpartners shared details on how this program can have a positive impact on business's health benefit costs.
See our Recording!
Speakers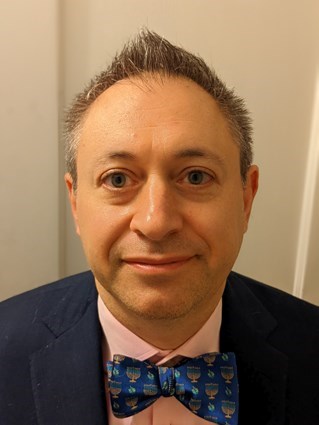 Eric Rosenberg
Director of Integrated Analytics, Workpartners
In this role, Eric provides leadership for advanced analytic and decision support services. Eric has dual master's degrees in Statistics and Economics and has spent two decades helping business make strategic and operational decisions though reporting and analytics. His expertise includes segmentation, econometric analysis, machine learning and predictive modeling.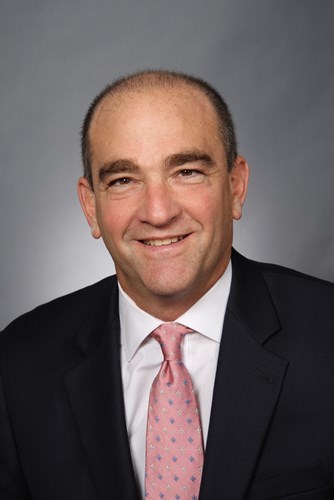 Dr. Ben Hoffman, M.D., MPH
Chief Medical Officer, WorkSTEPS
Dr. Ben Hoffman is a highly seasoned physician executive with an extensive background in occupational and environmental health, clinical medicine and transportation safety. He has been employed by government agencies, non-profits and multinational corporations including GE, Waste Management and DuPont. Dr. Hoffman trained at Yale, Brown and Mt. Sinai School of Medicine and is board certified in internal medicine, preventive medicine and environmental/occupational health.