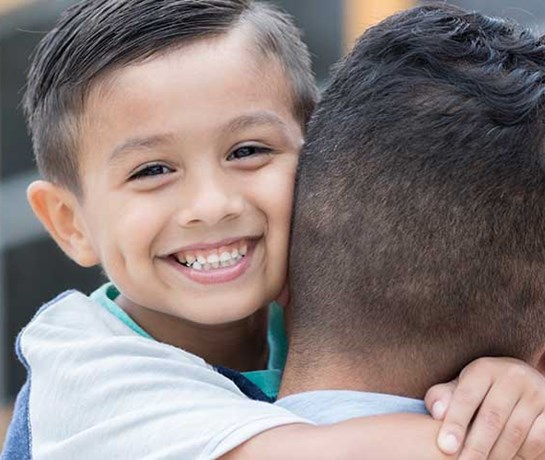 August 24, 2021 | 1:00 pm - 1:45 pm
Returning to School: Tips to Help Your Children Cope
About the Webinar
As we approach the 2021-2022 school year, many children will be returning to their classrooms
full-time. The adjustment to in-person school after so many months at home is likely to bring unique challenges. Parents, guardians, and concerned adults may feel the need to help keep schools safe
and support children and families. Join us to learn the steps you can take to help children cope as
they return to in-person learning.
Watch now! 
Presenter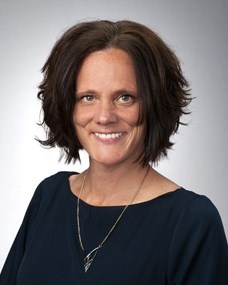 Brigid Crawford - MA - Program Manager