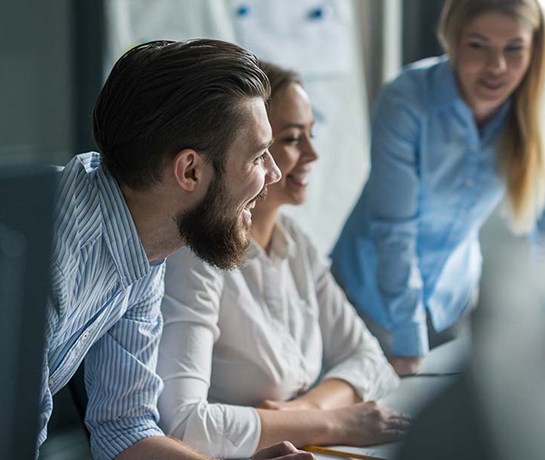 Analytics
Using Analytics to Inform Lost Time Policies
Organizational Challenge
An employer wanted to offer the right mix of benefits and policies that will help workers with things like time off. They also wanted to ensure that business kept running. What if there were a way to answer the biggest questions about employee absence to better inform policies and make them beneficial for both the employer and employee?
Strategic Actions
We start by listening. After a thorough intake of absence data from a client's 10 hospital locations, we used mathematical modeling to predict the impact of proposed policy and program alternatives on a range of outcomes. Using feedback from the modeling, we helped refine policy and program recommendations and prepare information for presentation to peers and decision-makers.
The Results
Employer saw a reduction in lost workdays of up to 11 percent and up to $1,100 in savings per employee.