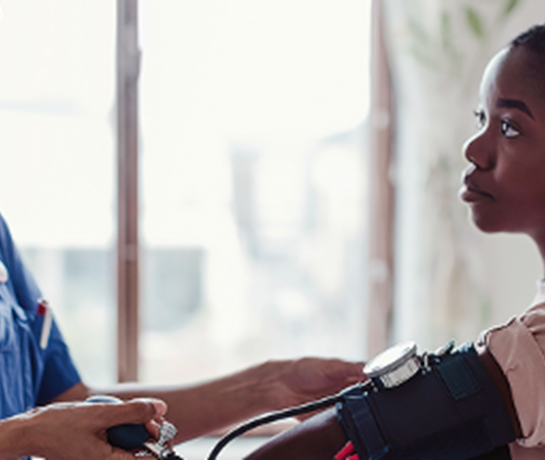 Human Capital Management
The Value of an Employee Population Risk Analysis
You need to predict your risk before you can manage it.
Every company collects data about its employees' benefits use, but not every company uses that data strategically. Hiding in that data are actionable insights that can hold tremendous value for improving the productivity and efficiency of your organization. The challenge for businesses is transforming that data into plans and policies that help at-risk employees—and lower benefit costs.
Learn more about our analytics solutions
What is a population risk analysis?
A population risk analysis (PRA) involves conducting a comprehensive evaluation of integrated datasets. At a minimum, it should aggregate and analyze employees' benefits consumption to identify trends or issues that may be driving their behavior. More sophisticated analyses incorporate several data streams to help employers understand the health, well-being, and productivity of every employee within their workforce.
More data means deeper employee insights
So what data types might be important for painting a vivid picture of employees' benefits use? A truly valuable PRA will go beyond using medical and pharmacy claims and incorporate nontraditional data, such as:
Employee demographics and compensation.
Short- and long-term disability claims.
Workers' compensation claims.
FMLA claims.
Sick leave.
Absence and PTO information.
Risk and safety information.
By incorporating nontraditional data, employers can get a more holistic picture of their workforce. They can then develop creative, personalized solutions that help employees and their families live their healthiest, happiest lives. This is the path to a more engaged and productive workforce, as well as the most efficient use of benefit dollars.
How Workpartners does PRAs
Workpartners® is a leader in integrating and analyzing data across the full breadth of organizations. We break down internal data silos to gather all the information needed to create a comprehensive PRA. We make it easy to combine different datasets by working directly with vendors to gather, format, and intake data. This leaves our clients free to focus on their day-to-day responsibilities.
Our results prove the value of our approach. By using all available, relevant data, we enable our clients to identify up to 30 percent more hidden costs, giving them a clearer picture of their employees' risks and the insights to act and make a difference.