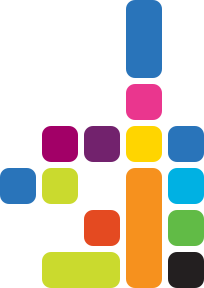 Technology

to Administer Employee Benefits

The first opportunity to engage people with their benefits comes when they enroll. If that process is slow or difficult, you lose a vital chance to activate your most important asset—your employees.

eBenefits is a health, wealth, and productivity platform. It simplifies the job for your human resources team while engaging and activating your employees during their annual benefits enrollment.

Expert simplicity, passionately supported
A cloud-based solution and single benefits management platform that meets all your HR needs.
eBenefits' HIPAA-compliant data transfers provide seamless integration with carriers, HRIS, third-party administrators, and other vendors. A single data feed protocol between the carrier and eBenefits is all that is necessary to ensure a one-stop shop for your organization.
10% Increase in employee engagement when they understand their benefits.



Source: Aptitude Research Partners, Culture Study, 2017.
43% Increase in the number of employees enrolled and engaging with benefits data management using unique benefits integration.



Source: Benefits Management: Separating Benefits from Compensation Is Key to Success, Zachary Chertok, Aberdeen Group, March 2017
47% Reduction in IT expenses reported by moving to cloud-based technologies.



Source: HCM in the Cloud Improves Actionable Data Insight Mgmt, Zach Chertok, Aberdeen Group, March 2018
Benefits Administration Platform
eBenefits
eBenefits is a health, wealth, and productivity platform. See our platform in action.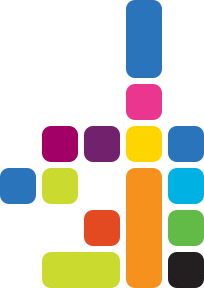 "eBenefits' technology integrates eligibility and enrollment, reporting and analytics, billing, and more. It simplifies everything around benefits, for both our HR staff and our students."
Data protection takes priority.
We help tens of thousands of individuals understand, select, and enroll in a broad array of benefit program offerings. This enormous responsibility requires us to collect and maintain voluminous amounts of highly sensitive personal data about these individuals.

Protecting and maintaining the integrity of this data takes precedence over everything else we do—everything. That's why we recently underwent a SOC 2 examination by an independent third-party certified public accountant (CPA) firm.