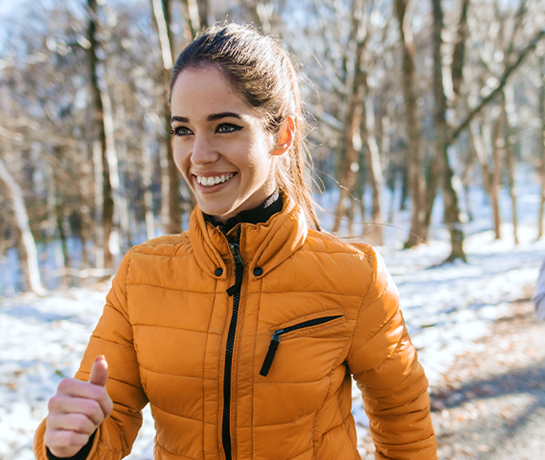 Category
Exercise and hearth health
How exercise benefits heart health
Your heart is a muscle. It needs exercise to become stronger. The more physically active you are, the stronger your heart becomes. This helps improve blood flow throughout the body. Increased blood flow has many health benefits.
Exercise can help you maintain a healthy weight. It also lowers your risk for heart disease and heart attacks, lowers your blood pressure, can help blood sugar levels, reduces your LDL (bad) cholesterol, and raises your
HDL (good) cholesterol). It also can reduce depression and anxiety.
Aim for at least 150 minutes of moderate exercise a week (or 75 weekly minutes of intense exercise). Take a brisk walk, go jogging, ride a bike, take an exercise class, or play outside with kids or pets.
ANY exercise is better than none. Start adding exercise to your day slowly. It's important that
you get started exercising.
To learn more about KnovaSolutions, email contactknovasolutions@workpartners.com or call 1-800-355-0885. We are available Monday through Friday from 8 a.m. to 8 p.m. MT.

Source: